Outstanding Services
LuxMed rooted in the principle of honest and upright operation. In our points of view, medical service is not limit to standing for advanced medical technology . The patient first and foremost is our belief. Our team sincerely to provide well-considered deluxe medical experience with focus on every trivial detail.
We hope that you can enjoy our medical services in the most relaxing and comfortable environment. So we pay close attention on you starting from your online reservation to every moment of your services experience.
Our medical lounge is luxuriously cozy. We put great effort in excelling your lounge experience with every furnishing part and amenities to food and beverage which makes your moments here truly unforgettable.
Our auto-reminder system is programmed to remind you your appointment by way of text message via WeChat to ensure that you will attend the treatment within the appropriate period.
We have a sense of responsibility to work beyond we are required
We vow to provide our patients with high-end and luxurious medical healthcare services and lifelong and quality post-treatment services.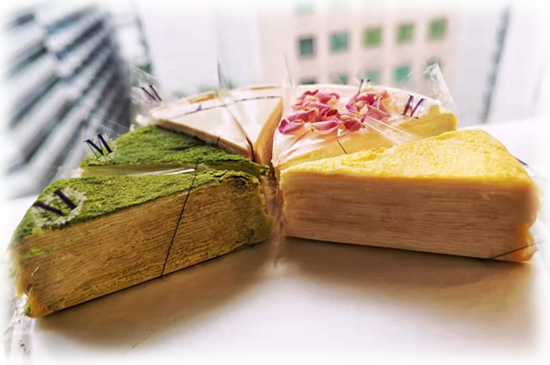 For the sake of your safety, we aim to enhance our transparency and accuracy
With our advanced record and management system, you can check out all your medication records including manufacturer, dates of manufacture and expiry and the medical purpose of the vaccine on one dashboard anytime and anywhere.